Master of Business Administration (MBA) Programmes
Enjoy the flexibility of our weekday and weekend classes as you earn up to 3 certificates with our globally recognised, AACSB, ABEST21, & MQA-accredited MBA programmes! Build your professional network through our partnerships with renowned industry bodies: Chartered Management Institute (CMI), The Malaysian Institute of Chartered Secretaries and Administrators (MAICSA), the Malaysian Institute of Human Resource Management (MIHRM) and the Institute of Marketing Malaysia (IMM).
---
Postgraduate Certificate in Business Administration (PGCert) Programme
This programme offers specialised knowledge in various business disciplines, allowing professionals to enhance their skills in a specific area and advance their career prospects in the competitive business environment.
---
Master of Science (MSc) Programme
This programme provides specialised theoretical knowledge and research experience in various business disciplines, empowering students with in-depth expertise for their chosen career paths.
---
Doctor of Philosophy (PhD) Programmes
Immerse in global business perspectives with Putra Business School's globally-accredited PhD Programmes. Share your thoughts and enquiries with our 100% Doctorate holders and industry-experienced academicians.
---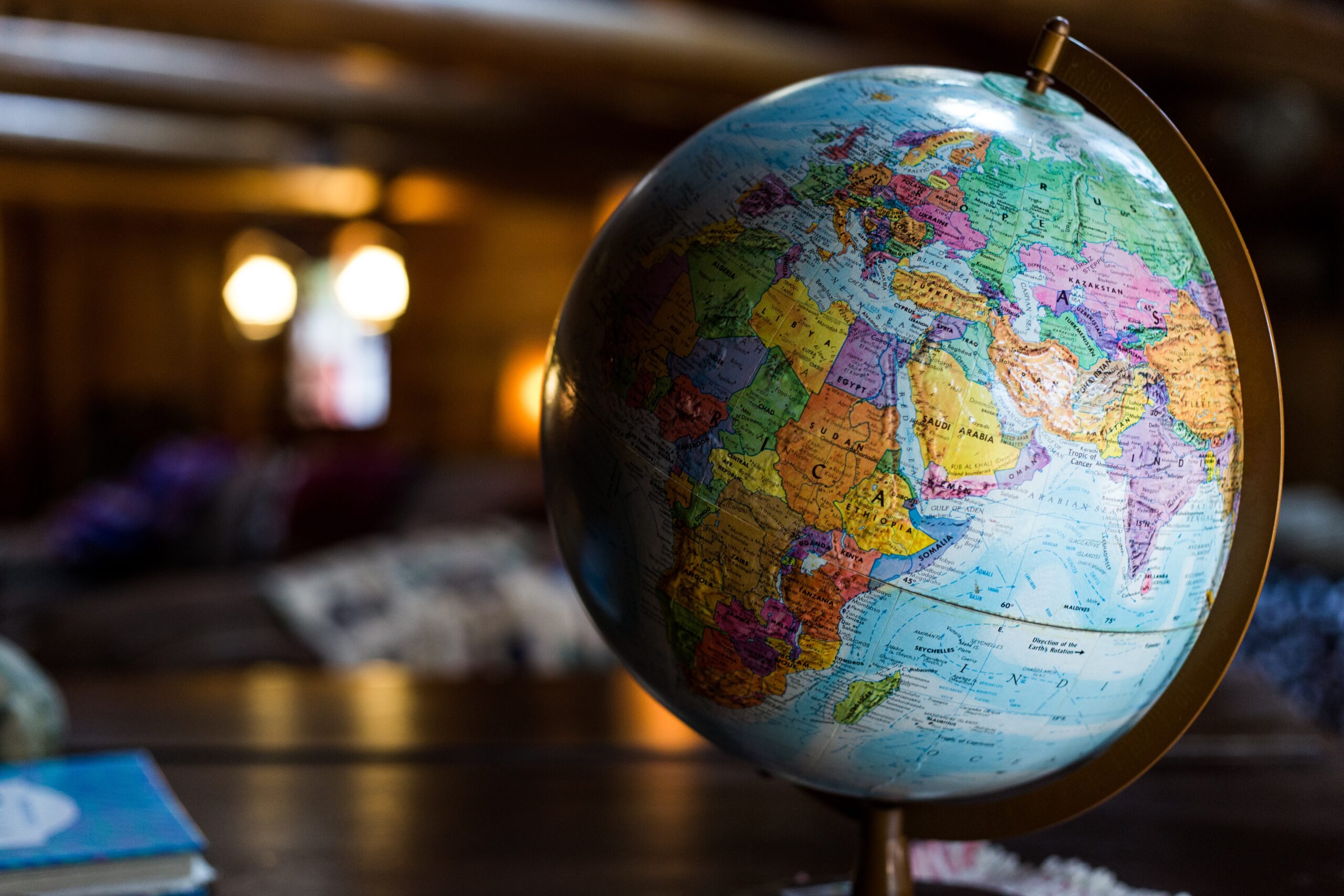 Student Mobility Programme
PBS' Student Mobility Programme offers students a unique opportunity for cultural immersion and in-depth academic learning with its partner universities around the world. Students will be able to enhance international experiences and develop cross-cultural competencies while preparing them to be better global citizens.