Putra Business School (PBS) was a fantastic personal and educational experience. The faculty and staff at PBS were incredibly helpful. From my initial visit to campus to learn about the program, and throughout the courses, the faculty and staff provided assistance and made me feel welcome at the school. As an international student, the international accreditation of PBS is a valuable added bonus to education.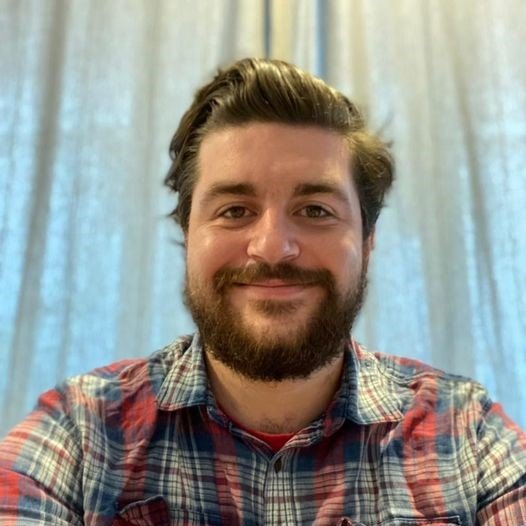 Andrew Dawson
MBA,
Putra Business School
PBS' collaboration with MAICSA to equip graduates with the necessary skill sets in both the areas of business management and governance. Also, I was able to acquire dual certificates by joining the MBA (Corporate Governance) programme, which will be helpful for my career advancement.
Chua Hui Chee
MBA,
Putra Business School
The lecturers and management staffs are very supportive and experienced. The facilities are well coordinated and the learning schedules are very flexible and convenient.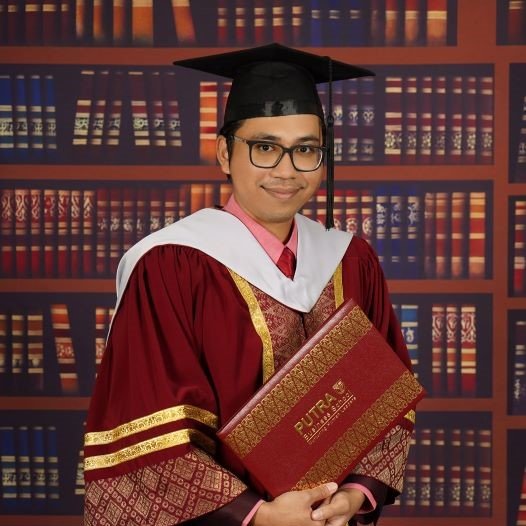 Wan Muhammad Afifuddin Bin Wan Akashah
MBA,
Putra Business School
The modular-based programme focusing on marketing and leadership skills and the lectures conducted on weekends perfectly meet my needs. My journey in PBS has been truly remarkable and fruitfulness.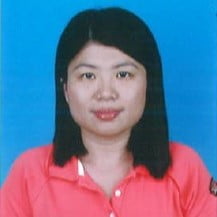 Kew Kai Li
MBA,
Putra Business School
PBS was certainly the right choice, as its industry-oriented MBA programme fit my needs perfectly. I was pleasantly surprised to be taught by accomplished industry experts whose teachings and case studies were applicable to my current work projects. I was particularly intrigued by the concept of Human Governance, which was completely new to me. Its value-based framework to "nurture human leaders" has completely refreshed my perspective of leadership in business.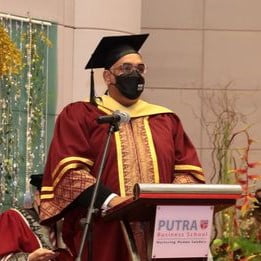 Syafiq Gerard Nathan bin Abdullah
MBA,
Putra Business School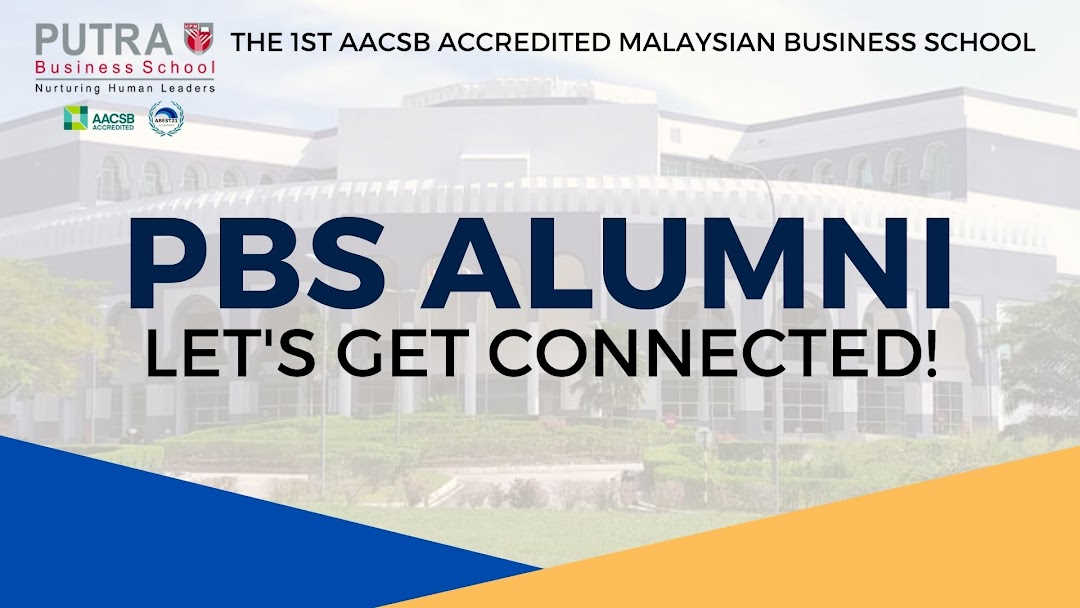 Join us and stand a chance to meet old and new acquaintances, find fresh opportunities and...
PBS' one-stop webpage to all contact details and social media pages.
Refer your colleagues, friends or relatives to enrol at PBS and earn attractive incentives for...
Heartiest congratulations to Prof. Dr. Azmawani Abd Rahman, PBS' President & Chief...
PUTRA BUSINESS SCHOOL FACEBOOK
Putra Business School (PBS) graduates today have a lot to be proud of, as you have completed an exceptional academic journey at one of the region's premier business schools. I extend my highest congratulations to the graduates and all the PBS members who have contributed to the remarkable achievement. YM Dato' Syed Haizam Hishamuddin Putra Jamalullail D.S.I.S., S.M.S. Chairman, Yayasan Putra Business School Board of Directors #pbsconvocation2023
LIKE & FOLLOW OUR SOCIAL MEDIA FOR THE LATEST NEWS & UPDATES AT PUTRA BUSINESS SCHOOL!