Putra Business School (PBS) was a fantastic personal and educational experience. The faculty and staff at PBS were incredibly helpful. From my initial visit to campus to learn about the program, and throughout the courses, the faculty and staff provided assistance and made me feel welcome at the school. As an international student, the international accreditation of PBS is a valuable added bonus to education.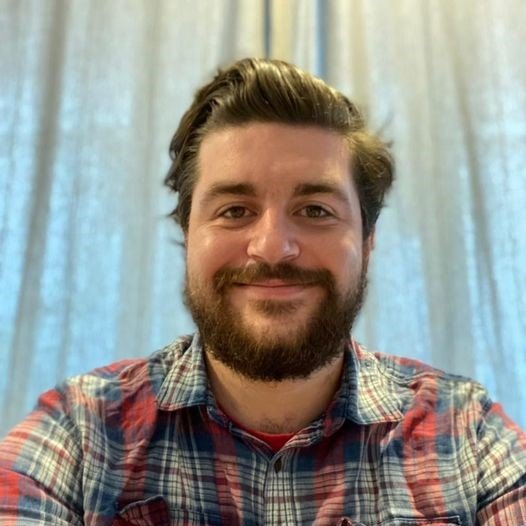 Andrew Dawson
MBA,
Putra Business School
PBS' collaboration with MAICSA to equip graduates with the necessary skill sets in both the areas of business management and governance. Also, I was able to acquire dual certificates by joining the MBA (Corporate Governance) programme, which will be helpful for my career advancement.
Chua Hui Chee
MBA,
Putra Business School
The lecturers and management staffs are very supportive and experienced. The facilities are well coordinated and the learning schedules are very flexible and convenient.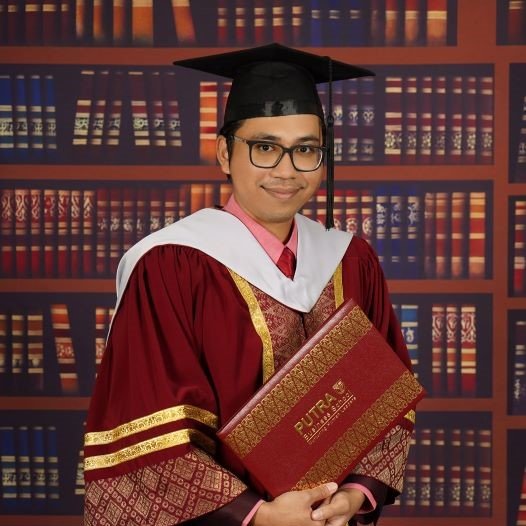 Wan Muhammad Afifuddin Bin Wan Akashah
MBA,
Putra Business School
The modular-based programme focusing on marketing and leadership skills and the lectures conducted on weekends perfectly meet my needs. My journey in PBS has been truly remarkable and fruitfulness.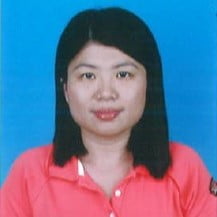 Kew Kai Li
MBA,
Putra Business School
PBS was certainly the right choice, as its industry-oriented MBA programme fit my needs perfectly. I was pleasantly surprised to be taught by accomplished industry experts whose teachings and case studies were applicable to my current work projects. I was particularly intrigued by the concept of Human Governance, which was completely new to me. Its value-based framework to "nurture human leaders" has completely refreshed my perspective of leadership in business.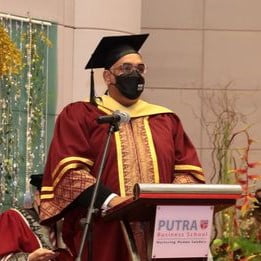 Syafiq Gerard Nathan bin Abdullah
MBA,
Putra Business School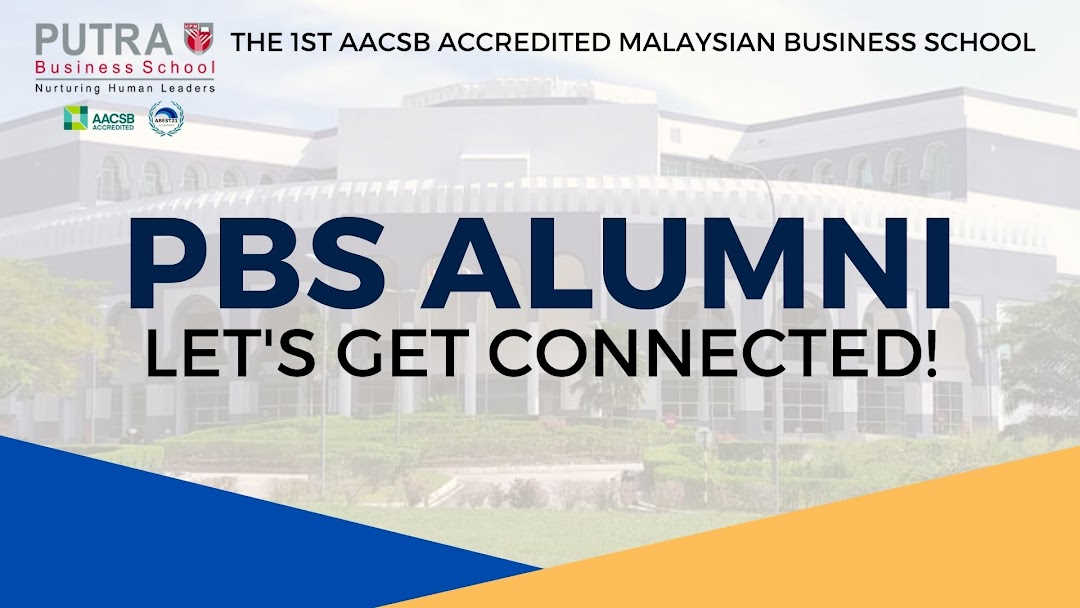 Join us and stand a chance to meet old and new acquaintances, find fresh opportunities and...
PBS' one-stop webpage to all contact details and social media pages.
Refer your colleagues, friends or relatives to enrol at PBS and earn attractive incentives for...
Heartiest congratulations to Prof. Dr. Azmawani Abd Rahman, PBS' President & Chief...
Register and join us today!
Putra Business School (PBS) is delighted to announce that we will be hosting the #AACSB Business...
PUTRA BUSINESS SCHOOL FACEBOOK
𝗣𝘂𝘁𝗿𝗮 𝗜𝗻𝗻𝗲𝗿-𝗦𝗶𝗱𝗲 𝗼𝗳 𝗘𝗳𝗳𝗲𝗰𝘁𝗶𝘃𝗲 𝗟𝗲𝗮𝗱𝗲𝗿 It has become apparent in the last couple of years post-pandemic, many organizations are facing business and market challenges locally and globally with more and more organizations beginning to realize that we can only have a competitive advantage if we operate by understanding ourselves better from within! We need to be aware of the governing principles and the techniques of how to align our thought processes. This brings out not only the best in us but also has lasting and productive change for the team and the organization. This bespoke program is therefore based on an INSIDE-OUT approach i.e. a balancing and synchronising approach towards increasing personal, interpersonal and organizational performance. 𝗗𝗮𝘁𝗲: 𝟭𝟳 - 𝟭𝟴 𝗢𝗰𝘁𝗼𝗯𝗲𝗿 𝟮𝟬𝟮𝟯 𝗧𝗶𝗺𝗲: 𝟵:𝟬𝟬 𝗔𝗠 - 𝟱:𝟬𝟬 𝗣𝗠 (𝗠𝗬𝗧) 𝗩𝗲𝗻𝘂𝗲: 𝗣𝘂𝘁𝗿𝗮 𝗕𝘂𝘀𝗶𝗻𝗲𝘀𝘀 𝗦𝗰𝗵𝗼𝗼𝗹, 𝗨𝗣𝗠 𝗦𝗲𝗿𝗱𝗮𝗻𝗴 𝗦𝗽𝗲𝗮𝗸𝗲𝗿𝘀: 𝟭. 𝗗𝗮𝘁𝗼' 𝗦𝗲𝗿𝗶 𝗥𝗼𝘀𝗺𝗮𝗻 𝗠𝗼𝗵𝗮𝗺𝗲𝗱 Director, Boustead Holdings Bhd, Khind & EcoWorld He has served and managed various organizations in more than 22 countries on 4 continents. Dato Seri' comes fortified with extensive knowledge in people management, performance improvement, leadership, organisational transformation and change management projects. 𝟮. 𝗚𝗼𝗽𝗮𝗹𝗮𝗻 𝗞𝗮𝗻𝗻𝗮𝗻 Director, Top Performers Over 50 years of corporate experience. An accountant by qualification, Gopalan provides insights into human behaviour and responses of which many are left astounded. He was a consultant in Deloittes, Kassim & Chan in the 90s and his wealth of knowledge is what each participant treasures the most. To enquire for more information or a similar programme, you may contact: 𝗠𝗥. 𝗔𝗛𝗠𝗔𝗗 𝗔𝗙𝗡𝗔𝗡 𝗜𝗥𝗙𝗔𝗡 𝗔𝗛𝗠𝗔𝗗 𝗭𝗨𝗞𝗥𝗜 Whatsapp/call: +6019-398 9976 Email: [email protected] #effectiveleadership #leadershipdevelopment #leadershiptraining
Putra Business School wishes all our Muslim brothers and sisters a blessed and joyous Maulidur Rasul 1445 H. By the great Prophet Muhammad S.A.W., may peace and blessings be upon you. May this Maulidur Rasul teach and inspire us to make our lives more beautiful. #MaulidNabiMuhammad #maulidurrasul #maulidnabi2023
LIKE & FOLLOW OUR SOCIAL MEDIA FOR THE LATEST NEWS & UPDATES AT PUTRA BUSINESS SCHOOL!