EPF Education Withdrawal Scheme
The withdrawal allows you to withdraw your savings from Account 2 to finance your education. You are eligible to apply if you fulfill the following requirements:
A Malaysian citizen or
A Permanent Residence or
A Non-Malaysian citizen (Expatriate) who became a member of the EPF before 1st August 1998.
You may apply for this withdrawal scheme to cover the programme fees for every semester or one academic year (one time withdrawal in an academic year).
---
Human Resource Development Fund (HRDF)
HRDF is a pool of funds that comprise of Human Resource Development levies collected from employers in Malaysia. The establishment is part of the Malaysian government's initiative to encourage the private sector employers to retain and upgrade the skills and knowledge of their employees to be in line with the needs of their business.
Students are required to seek advice and approval from their employer to be eligible to apply for the grants.
Applicable to Malaysian citizen.
Applicant's age must be less than 45 years old at the time of application.
Applicants must obtain 3 credits including Bahasa Malaysia at Sijil Pelajaran Malaysia (SPM).
Applicant has registered for the postgraduate programme at Putra Business School (PBS).
---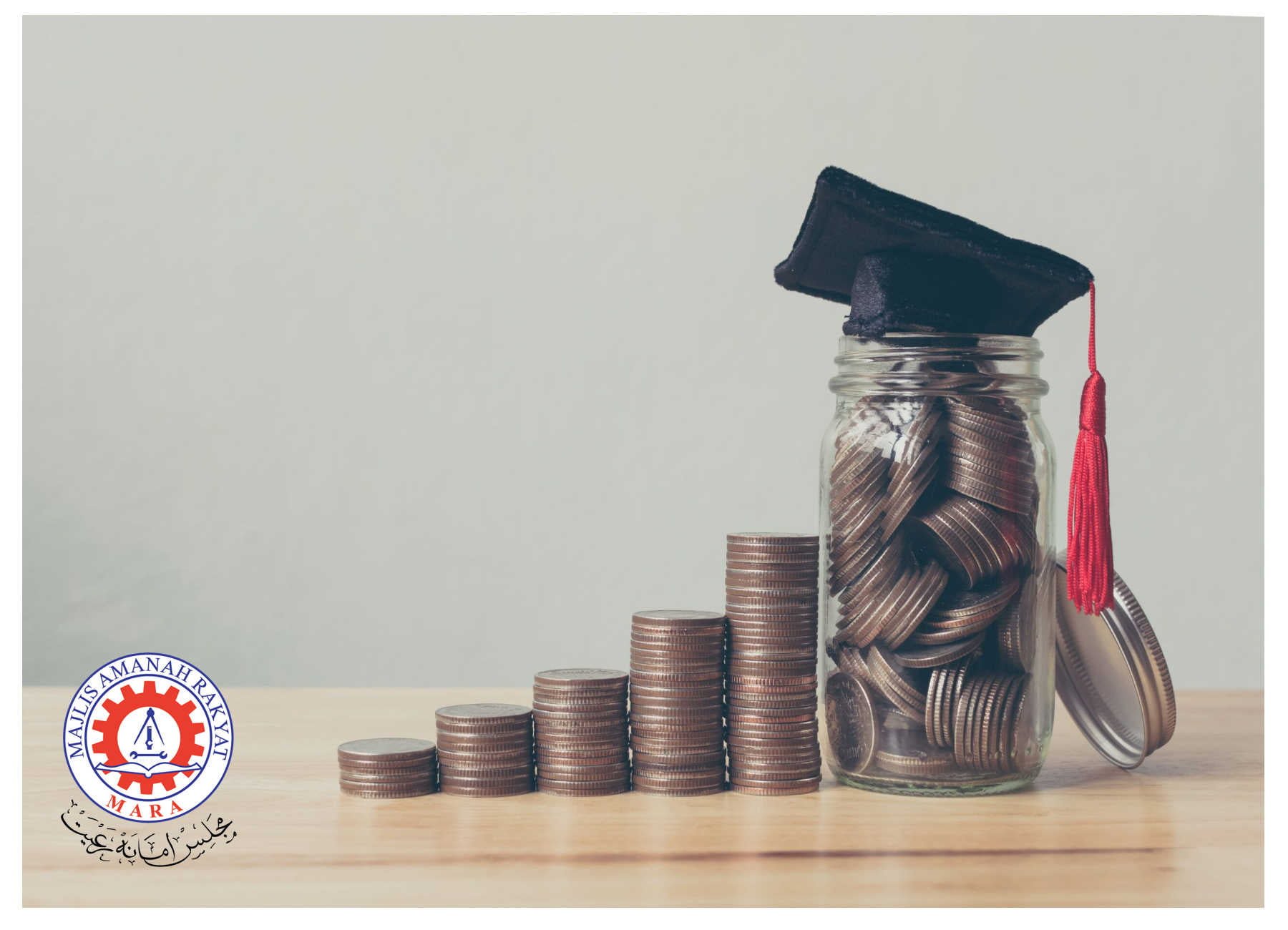 MARA Education Loan Scheme for Post Graduate Programme
Applications are open to Malaysian graduates with a bachelor's degree to further their studiens at master, professional and doctorate levels either locally or abroad.
The student must get an offer letter from the university / education institutes which are recognised by the government / MQA and prominent university abroad.
Sponsorship or financing for full time and part time studies by Coursework and by Research.
---
Khazanah Scholarship Programme
Yayasan Khazanah is a foundation established by Khazanah Nasional Berhad (Khazanah Nasional) – the investment holding arm of the Government of Malaysia.
The foundation is entrusted to select, support, groom and nurture exceptional individuals who will eventually take on high-level positions in the best organisations, including government-linked companies (GLCs) in Malaysia.
The mission is in line with Khazanah's commitment to the active development of human capital to ensure that Malaysia continues to improve its competitiveness on the global stage. The foundation offers scholarships to pursue studies at Malaysia's premier universities or other world-renowned institutions of higher learning.
Malaysian citizens may choose to apply for the Khazanah Global Scholarship Programme or the Khazanah Watan Scholarship Programme. Citizens of other Asian countries may also apply for scholarships under the Khazanah Asia Scholarship Programme.